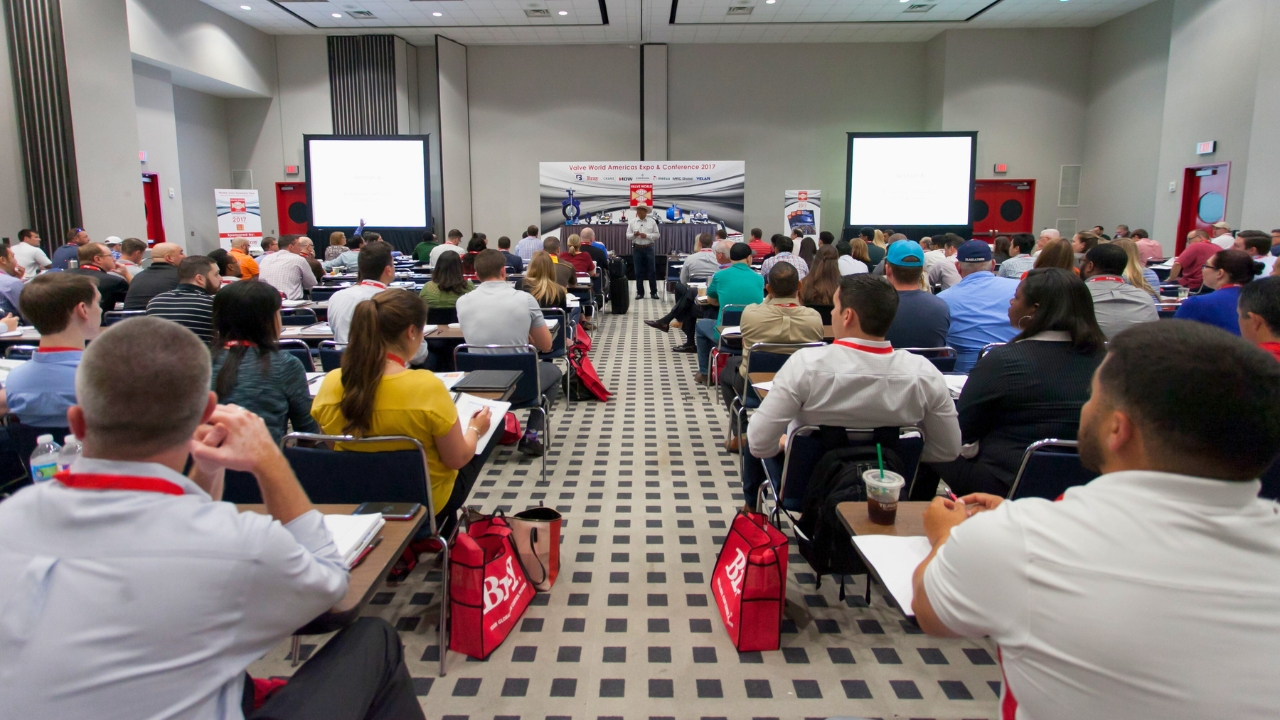 05 Apr

Attend the Valve World Americas Expo & Conference!

The Valve World Americas Expo & Conference is fast approaching, coming to the George R. Brown Convention Center on June 7th & 8th, 2023 in Houston, Texas! Be sure to attend the conference to check out this year's amazing topics.

Day one of the event will consist of a series of discussion panels focused on the hottest topic in the industry. Experts from some of the largest end user companies will gather to discuss, inform, and address questions pertaining to valve-related topics. This year's panel discussion topics include:
IOGP Update
VALVE DESIGN & SPECIFICATION: The Good, Bad & Ugly of API, ISO, ASME, MSS, TA-LUFT & End User Specs, etc.
SUPPLY CHAIN, PROCUREMENT & AML OPTIMIZATION
Day two of the conference will provide attendees with a diverse selection of concurrently running workshop sessions to attend. Each session will offer several presentations on different facets of the valve industry. This year's workshop topics include:
INDUSTRY TRENDS
VALVE MAINTENANCE & REPAIR: TOTAL COST OF OWNERSHIP CONTROL VALVES
FUGITIVE EMISSIONS: MONITORING & SEALING TECHNOLOGIES VALVE SAFETY
HYDROGEN VALVES
EMERGING TECHNOLOGIES: DIGITAL TRANSFORMATION
EMERGING TECHNOLOGIES: LOW EMISSIONS
EMERGING TECHNOLOGIES: VALVES AND PACKING
Do not miss out on this amazing opportunity to connect with industry peers. We look forward to seeing you there!